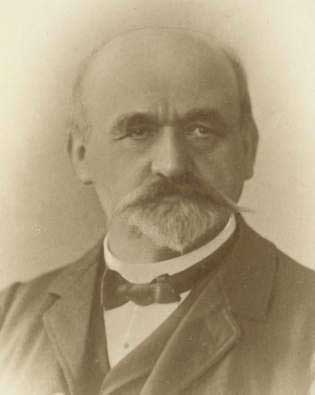 Based in the heart of Europe, a few kilometers from Strasbourg, ZWIEBEL has been specializing in the manufacture of copper alloy parts since 1828.
Both our sand foundry, machining and bar turning workshop enable us to make subcontracted industrial parts used in all sectors of activity.
The family company has remained human-sized (60 employees) and has evolved over time around values that have since become its strength.
The know-know and professionalism of its staff, the desire to constantly modernize, the ability to react quickly to your needs make ZWIEBEL a competent and reliable partner to meet the requirements of the market.
TONS OF METAL TRANSFORMED PER YEAR